Professional winner: Paul Hudson
Now Head Chef at Holbrook House Hotel in Bayford, Somerset, Paul was formerly the Executive Head Chef at the Wood Norton Hotel, Evesham.
He was formerly Head Chef at The Hare and Hounds, Tetbury, Gloucestershire and was working at Stanton Mannor, Chippenham at the time of entry.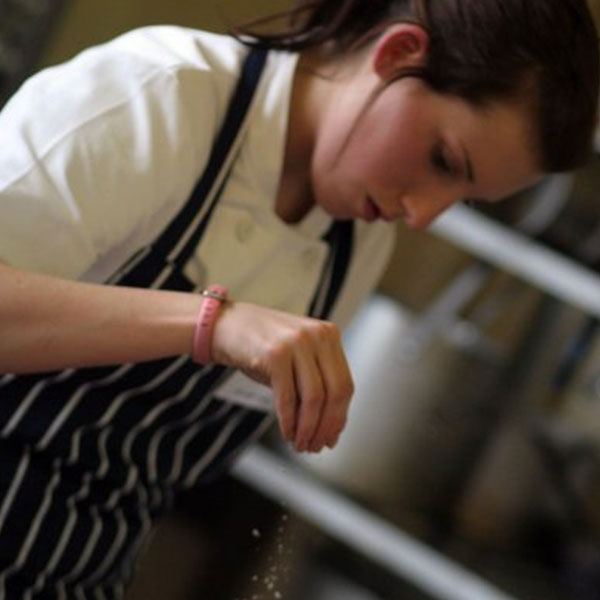 Young Professional winner: Jennifer Aston
Jennifer worked at Browns at Tavistock when she entered the South West Chef of the Year competition. As part of her prize upon winning the Young Professional class, she enjoyed work experience at Gidliegh Park and was subsequently promoted to junior sous chef at Browns.
Six months later Jennifer spent a further 3 months at Gidliegh Park, returning to Browns as sous chef, running both Browns and 22 Mill Street at Chagford until 2010.
After taking a year out Jennifer returned to the kitchen taking up a position at Lewtrenchard Manor at Lewdown following John Hooker, where she is currently the pastry chef.
Home Enthusiast winner: James Hooper, Plymouth