We are celebrating our 15th anniversary this year and are delighted to have helped to recognise the outstanding talent among the chefs and home cooks of the South West since we launched the competition in 2004.
Renowned for its wonderful array of food and drink, the South West is also widely acknowledged for the exceptional standard of its thriving hospitality industry. With such a bountiful larder on our doorstep, it is no surprise that the region is home to some of the UK's finest chefs who, in turn, inspire the young chefs of the future and our many dedicated home cooks.
Nowhere is this more evident than through the South West Chef of the Year competition where ambitious young chefs and enthusiastic junior and home cooks demonstrate outstanding skill and creativity year on year.
We are looking forward to another thrilling competition this year and are excited to announce that entries are now open for the following entry categories: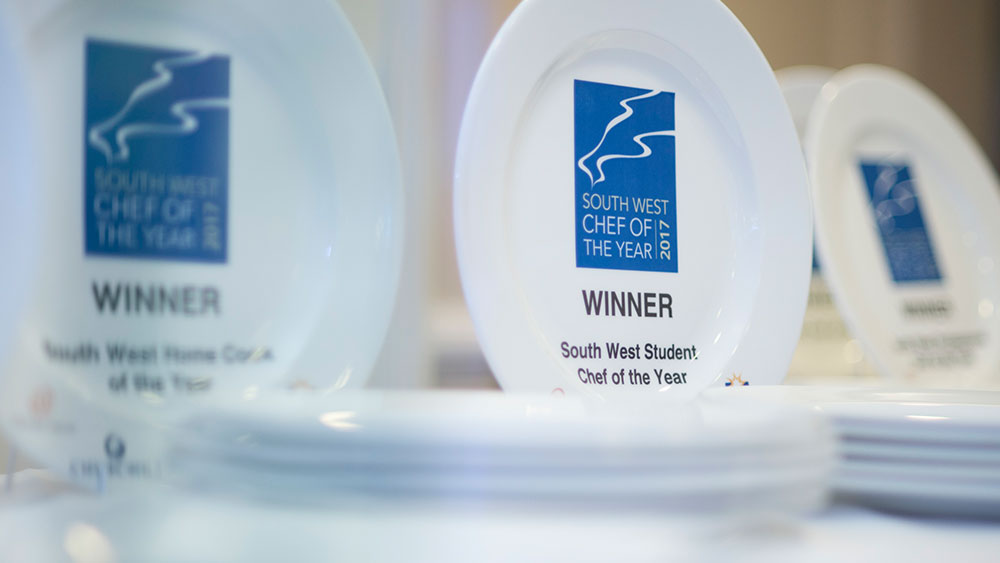 For more details of the brief for each of these categories, click here.
We are very grateful to our lead sponsor, Bidfood, for their continued support.
Entries are open until Tuesday 31st July.
Good luck!