Peter Gorton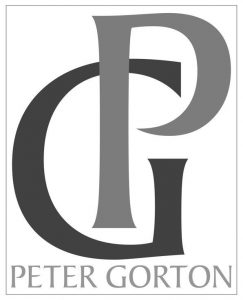 Peter is an award winning Masterchef of Great Britain and one of Devon's finest chefs. He began his career in 1980 at the age of 16 and trained at some of the best restaurants in Great Britain and around the world. He then became the chef/proprietor of the Carved Angel restaurants and cafés in Exeter, Taunton and Dartmouth and The Horn of Plenty in Devon which he sold in 2010.
Later that year, Peter opened Gorton's restaurant in Tavistock. This was sold in 2014 to enable Peter to focus on his long-term ambition, to train young chefs of the future. Peter has opened a hospitality academy in Plymouth and also runs a consultancy business working with hotels and restaurants around the country and overseas.
Peter lives in Devon with his wife and two children, and has become one of the best known and well regarded chefs with years of Michelin star experience.
Look out for Peter and the photographer Adrian Oaks book 'Devon Food Heroes', it includes lovely recipes and stunning images of our wonderful Devon food producers featured in the book. Peter has since published another recipe book entitled "An invitation to cook."
"What I am looking for is enthusiasm and passion not only about cooking but also about using the wonderful produce that we have in the West Country. Another thing I want to see is that gleam in the eye!!"